* EXCLUSIVE ONLINE OFFER VALID UNTIL MIDNIGHT ON 05/07/2020 ON A SELECTION OF SALE PRODUCTS MARKED "FLASH SALE". DISCOUNT ALREADY APPLIED ON DISPLAYED PRICES. OFFER CANNOT BE USED IN CONJUNCTION WITH ANY OTHER OFFERS. OTHER EXCLUSIONS MAY APPLY.

*Offer valid on a selection of products marked with " Sale". Offer cannot be used in conjunction with any other offers. Other exclusions may apply.
KEVIN "SPANKY" LONG FROM DAYS LIKE THESE | CDMX
"Montezuma took his revenge upon me and it was still one of my favorite trips to date." - Kevin "Spanky" Long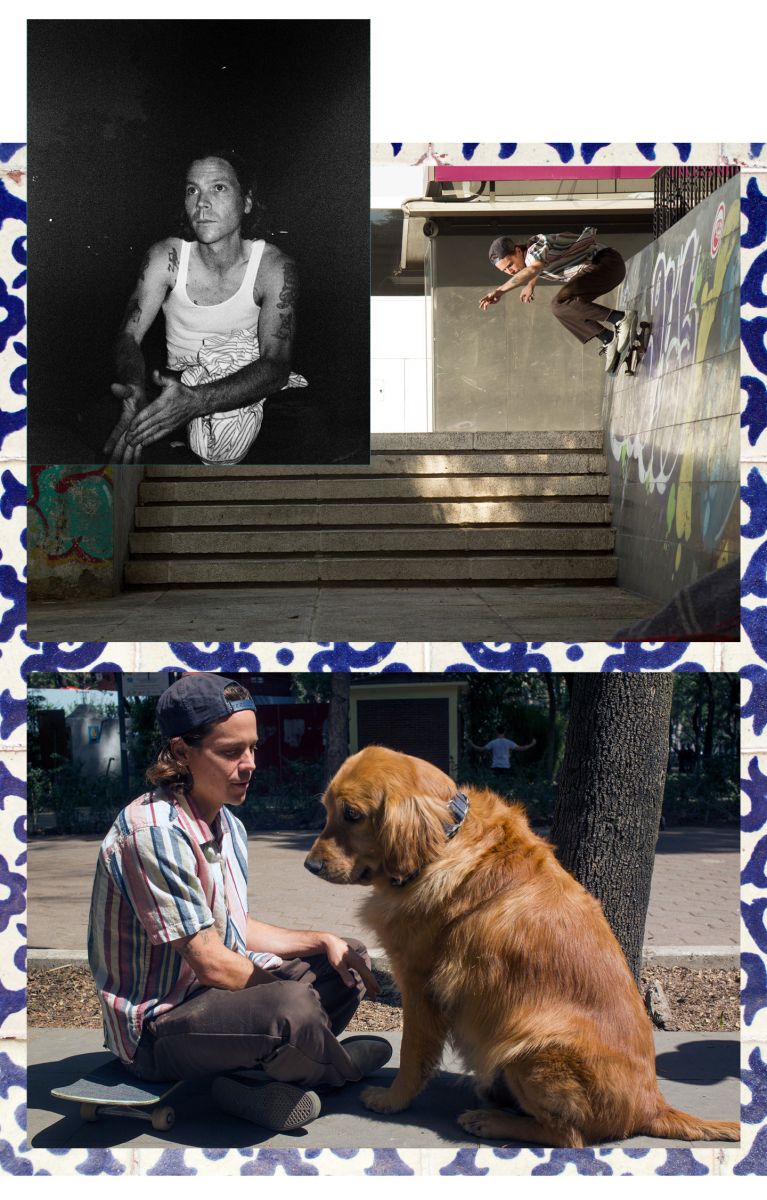 Shop Spanky's Styles Here.