* EXCLUSIVE ONLINE OFFER VALID UNTIL MIDNIGHT ON 05/07/2020 ON A SELECTION OF SALE PRODUCTS MARKED "FLASH SALE". DISCOUNT ALREADY APPLIED ON DISPLAYED PRICES. OFFER CANNOT BE USED IN CONJUNCTION WITH ANY OTHER OFFERS. OTHER EXCLUSIONS MAY APPLY.

*Offer valid on a selection of products marked with " Sale". Offer cannot be used in conjunction with any other offers. Other exclusions may apply.
Masks for All | 2 Million Masks to Hawaiian Islands
Over the past week, RVCA Advocate Zak Noyle and the team at Every1ne Hawaii worked to distribute 2 million free masks and make safety during the COVID-19 crisis a reality for the islands of Hawaii. It has been amazing to see everyone get involved for the community.
Our thanks also go out to those who made such an incredible donation possible: PM Tenore | Lyndie Irons | Kanaka Solutions | Bob at Every1ne Hawaii | North Shore Lifeguard Association | Andy Irons Foundation | And all our advocates who came out to help distribute masks and support the health of their community.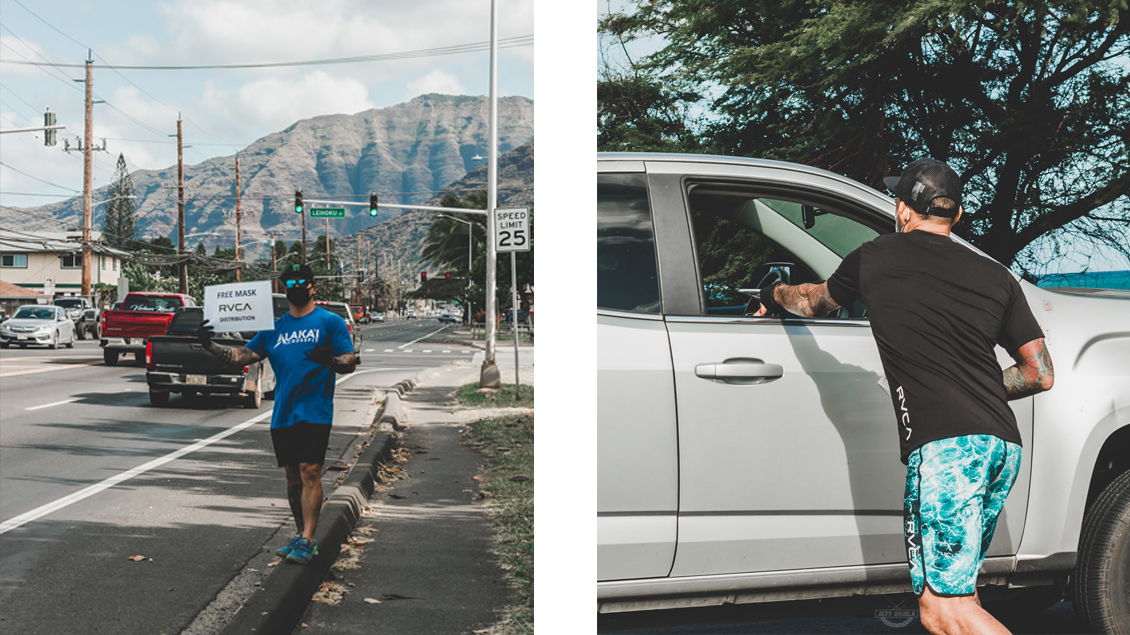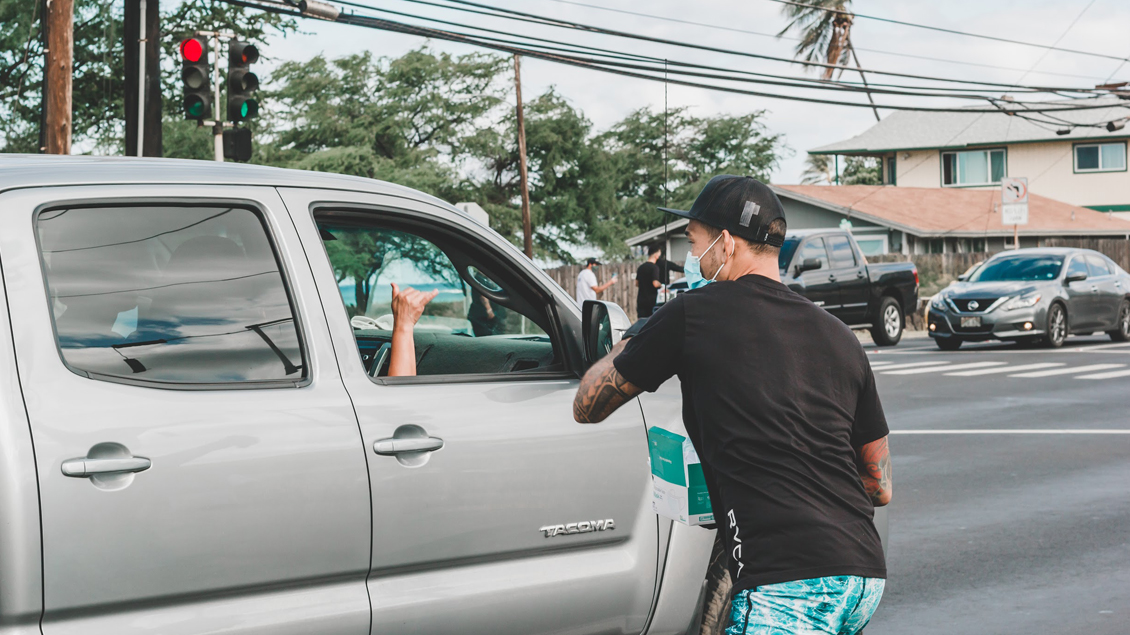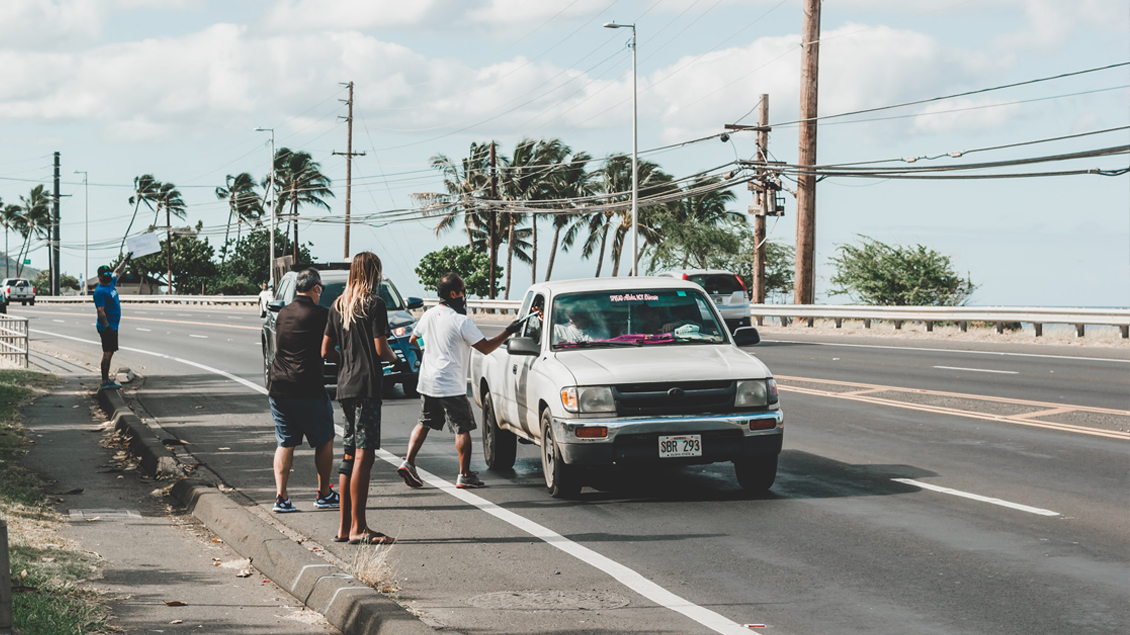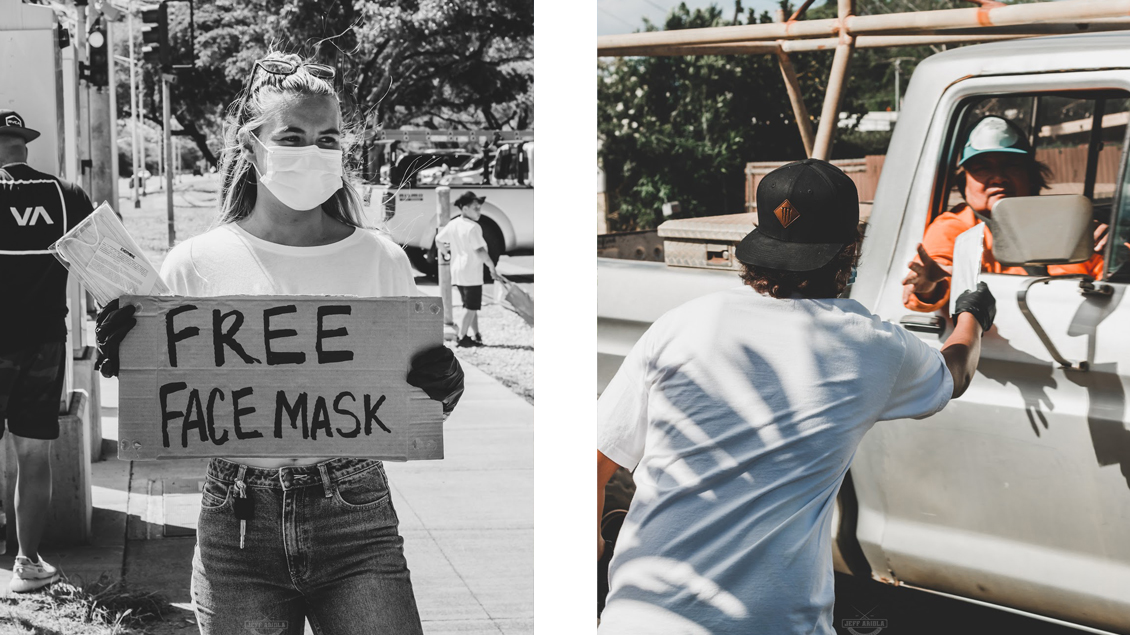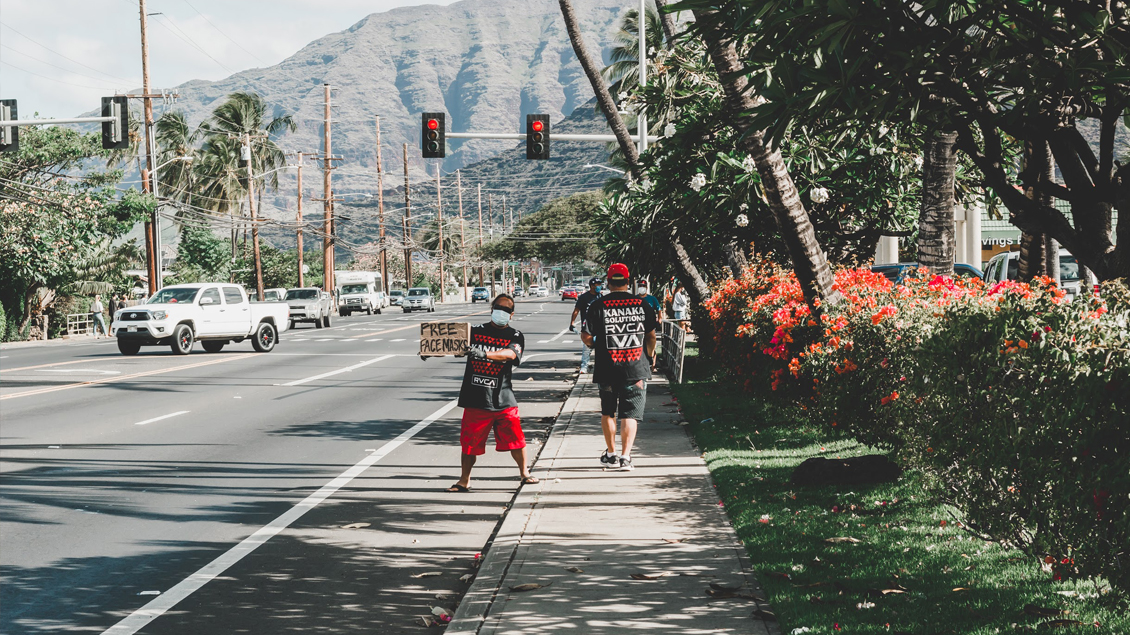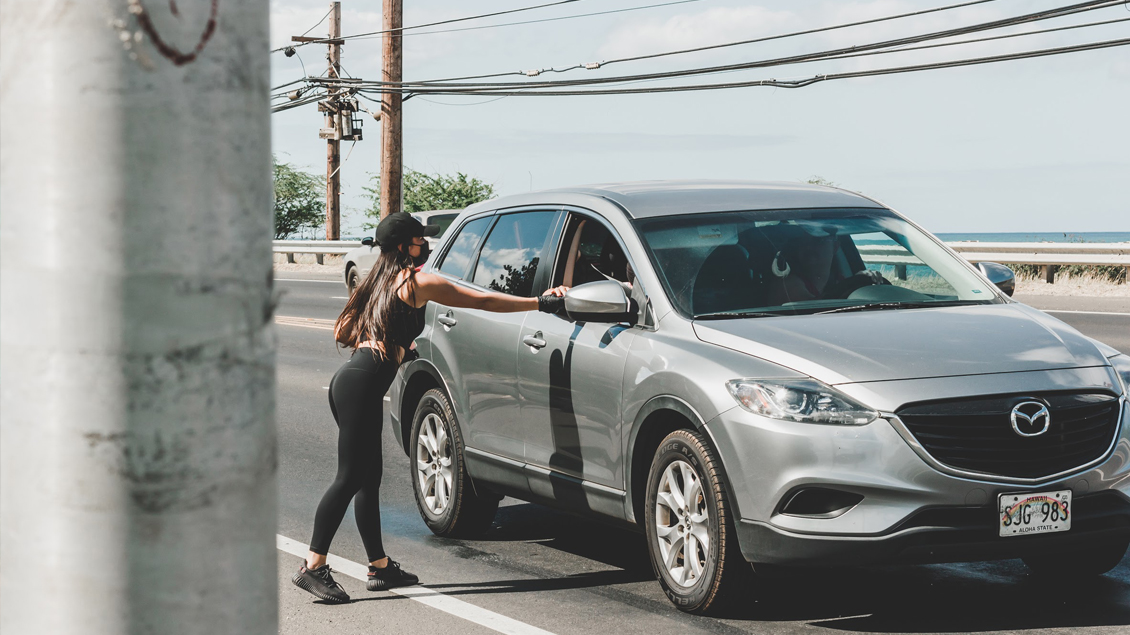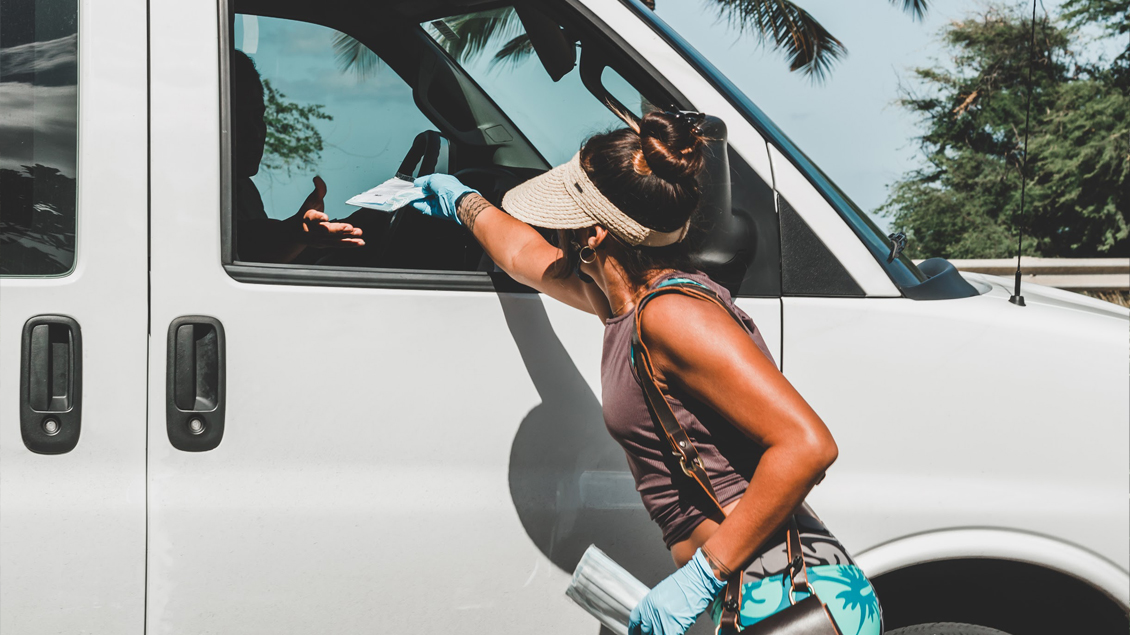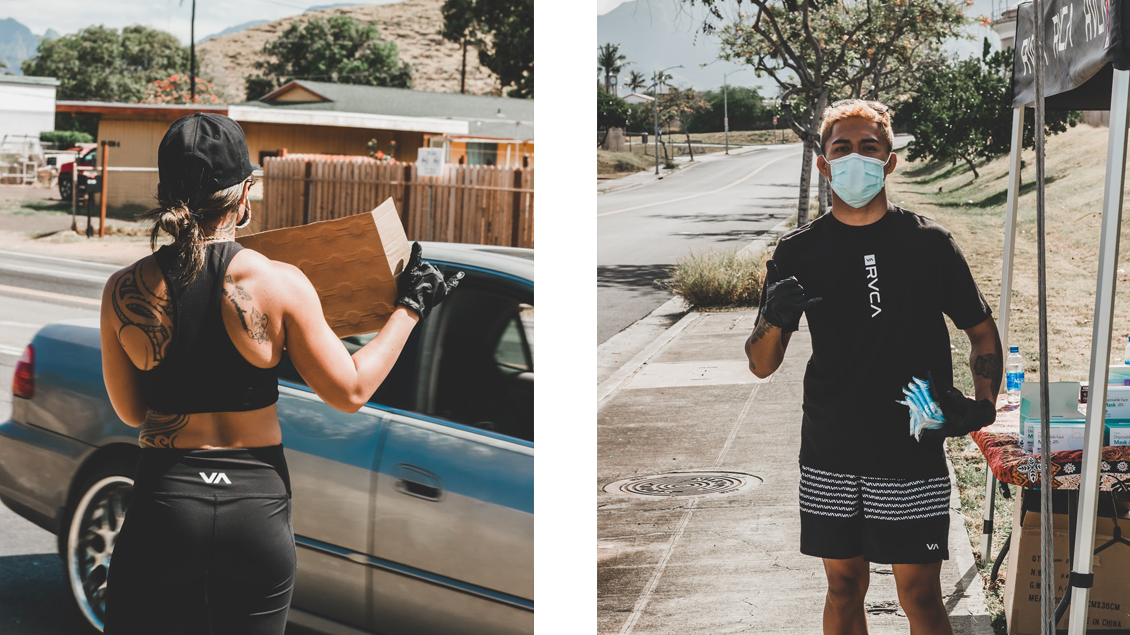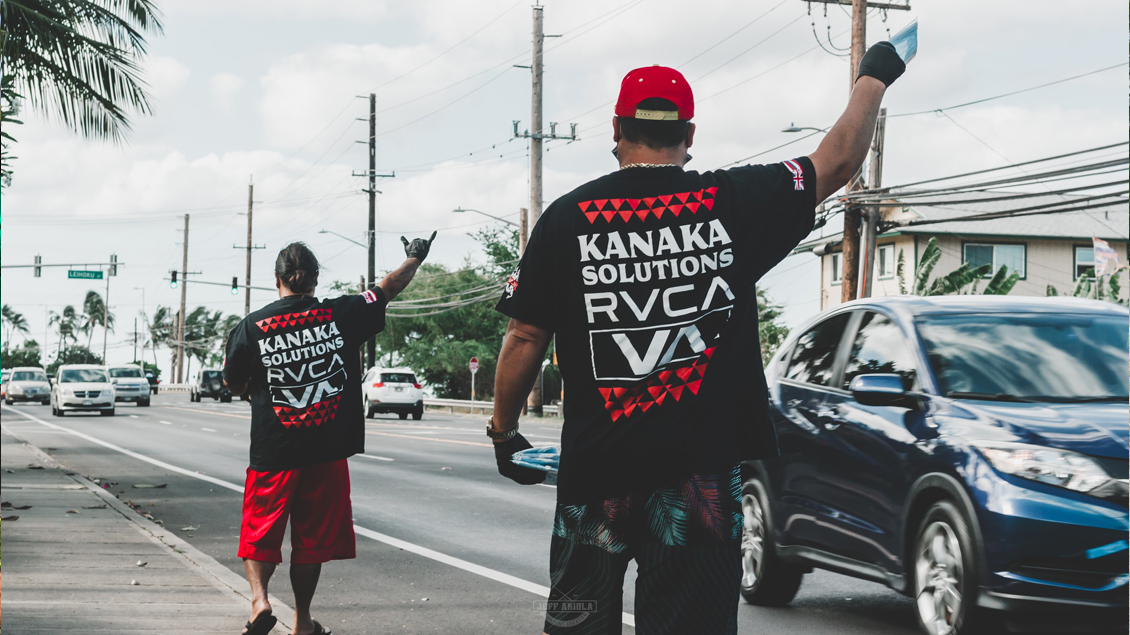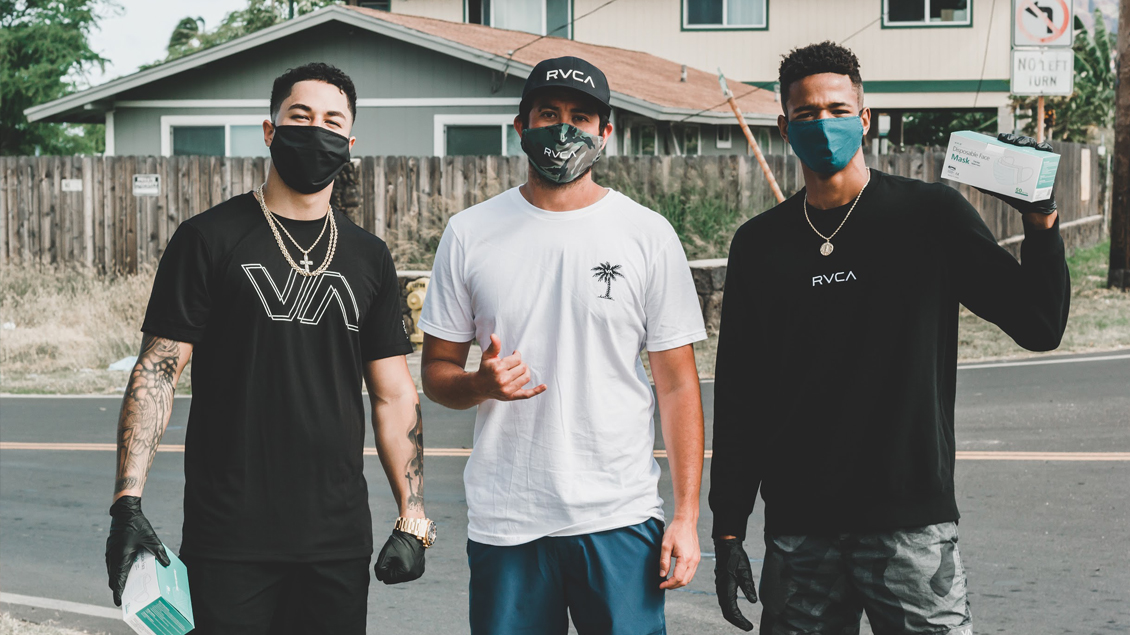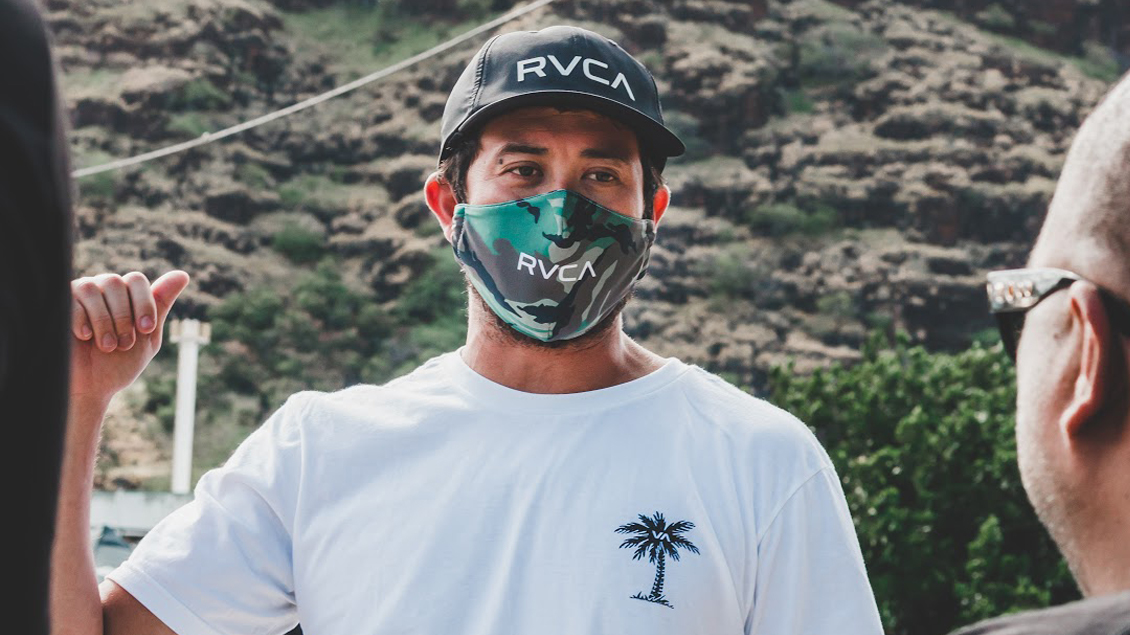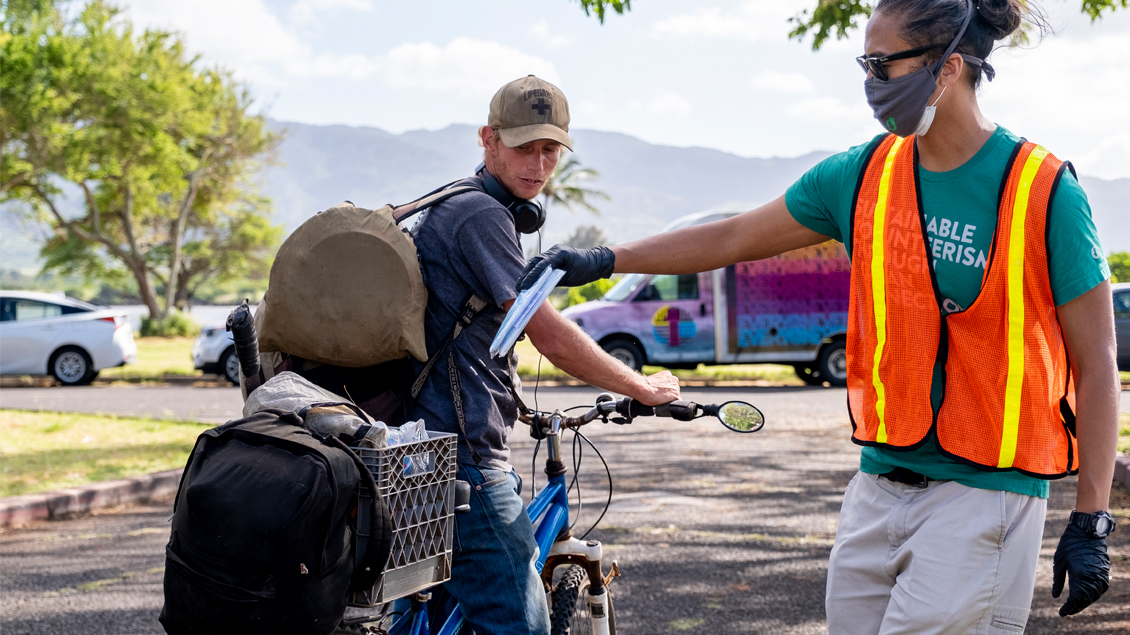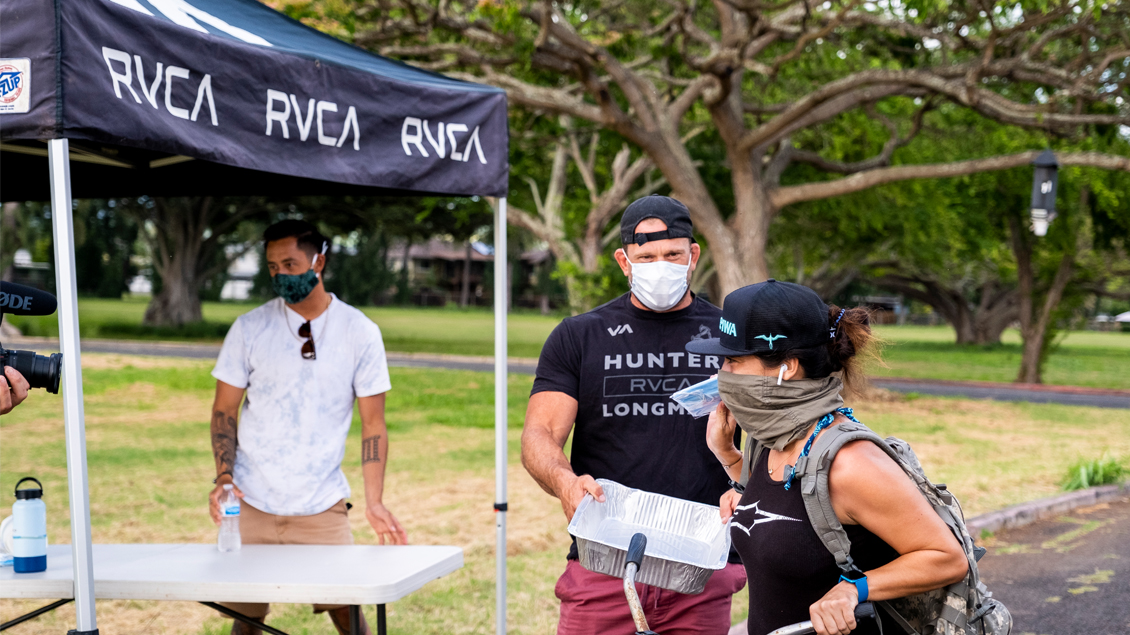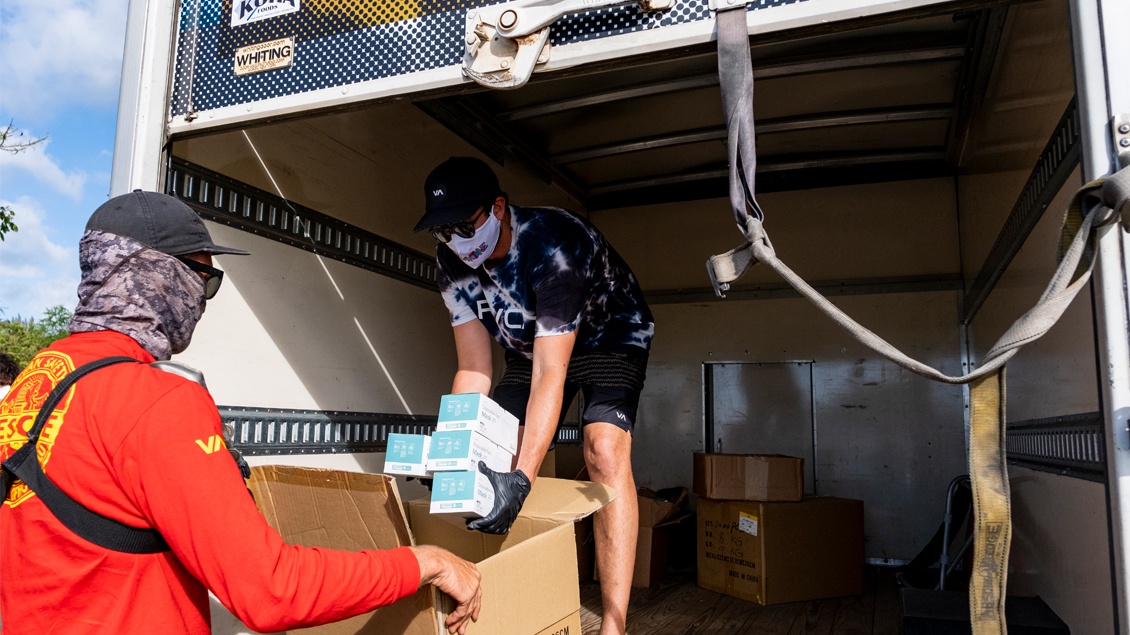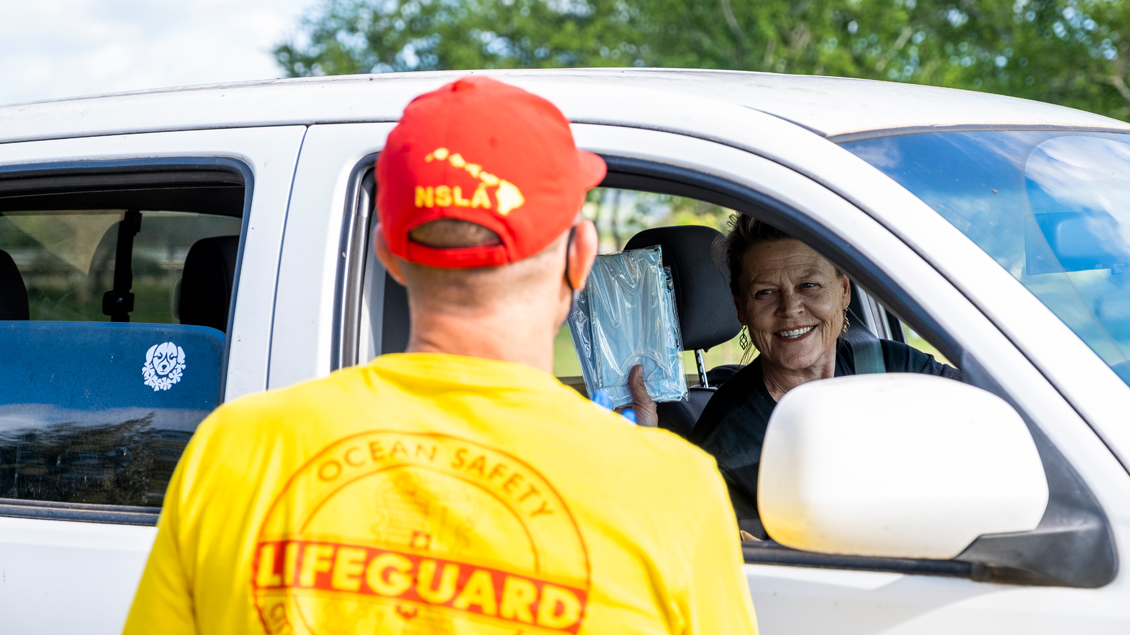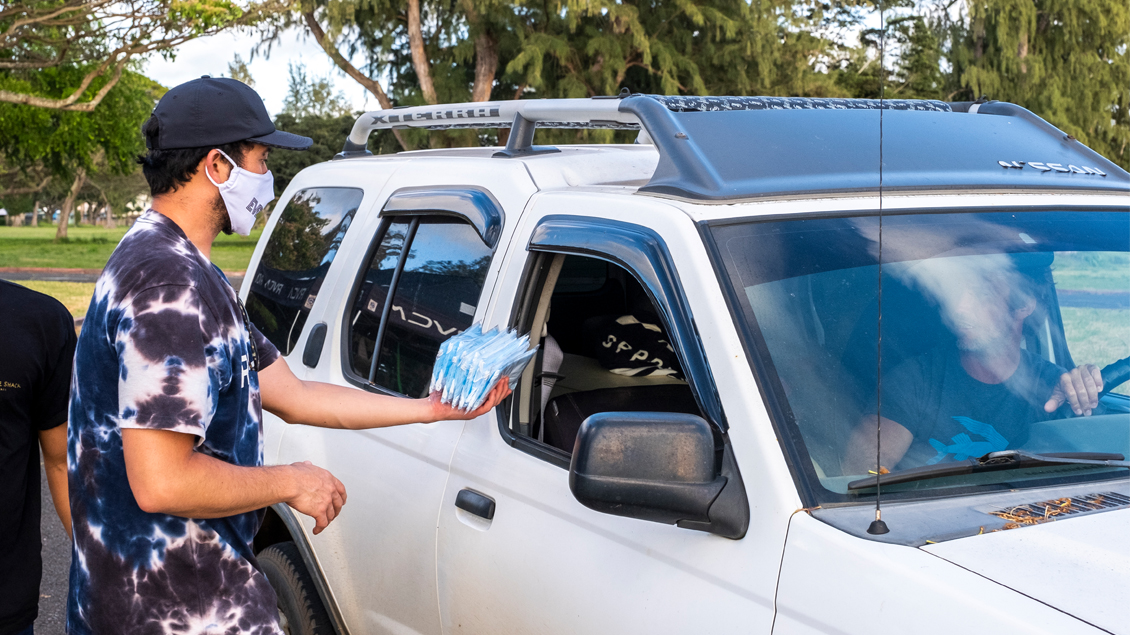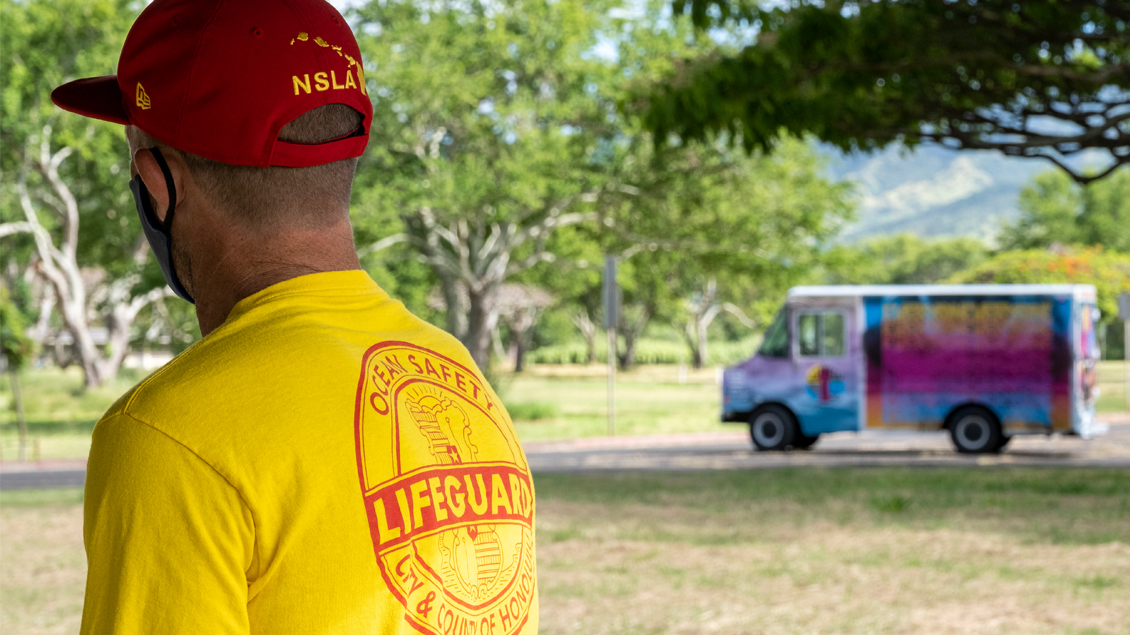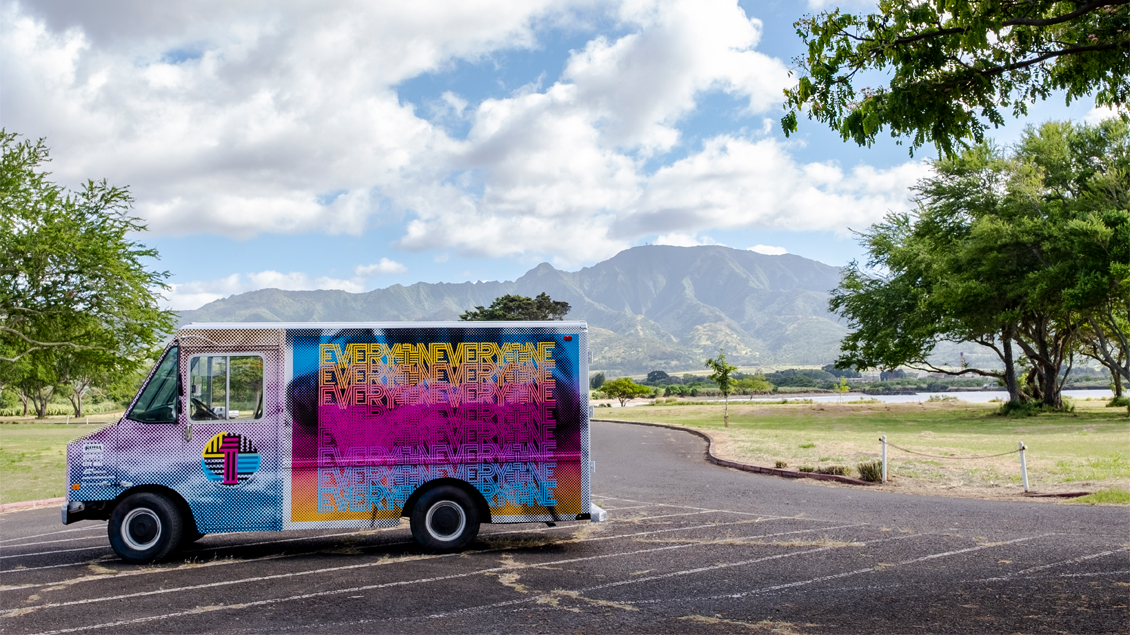 For more information visit Every1ne Hawaii | #OneHawaii