* EXCLUSIVE ONLINE OFFER VALID UNTIL MIDNIGHT ON 05/07/2020 ON A SELECTION OF SALE PRODUCTS MARKED "FLASH SALE". DISCOUNT ALREADY APPLIED ON DISPLAYED PRICES. OFFER CANNOT BE USED IN CONJUNCTION WITH ANY OTHER OFFERS. OTHER EXCLUSIONS MAY APPLY.

*Offer valid on a selection of products marked with " Sale". Offer cannot be used in conjunction with any other offers. Other exclusions may apply.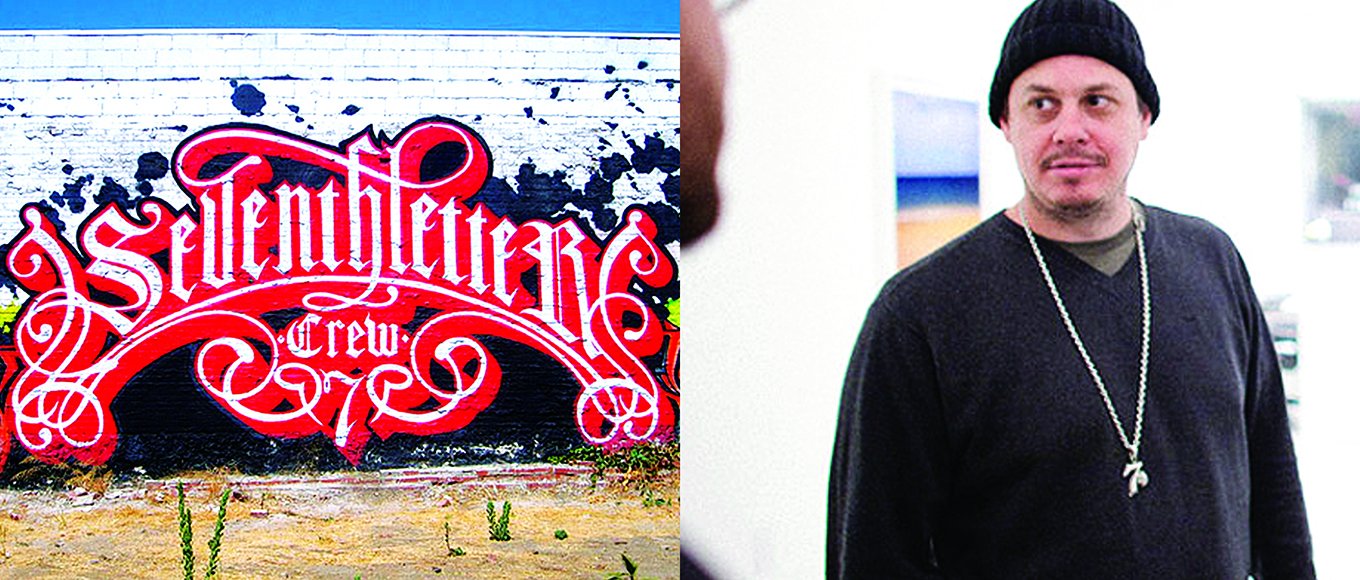 GRAFFITI WRITER, ARTIST, AND ENTREPRENEUR, EKLIPS ONE (AS HE IS KNOWN ON THE STREETS) HAS BEEN IN FULL EFFECT SINCE 1986. GROWING UP IN WEST LA ("ALL DAY, EVERY DAY"), EKLIPS IS RUMORED TO BE THE FOUNDER AND LEADER OF LOS ANGELES' INFAMOUS AWR (ART WORK REBELS)/MSK (MAD SOCIETY KINGS) GRAFFITI CREWS AS WELL AS THE OWNER OF THE SEVENTH LETTER, WILL RISE INC., AND THE KNOWN GALLERY. NEVER ONE TO MINCE WORDS, EKLIPS HAS BEEN QUOTED AS SAYING, "KEEP YOUR EYES ON THE WALL AND KEEP YOUR EARS TO THE STREET." RIP PURE ONE.